Join us at Enterprise Mobility Exchange Synchronoss Enterprise to Present Security Case Study
About Synchronoss
Synchronoss (NASDAQ:SNCR) is a global leader in managed mobility solutions for Service Providers and Enterprise. Our proven and scalable software solutions and platforms allow our customers to accelerate the deployment of transformative mobile experiences – creating growth, profitability and a competitive advantage. Our solutions help customers acquire, retain and service subscribers and employees quickly, reliably and cost-effectively. This is made possible by simplifying the creation and management of customer experiences associated with omni channel device and service activation, identity management, cloud, content transfer, messaging, secure mobility and applied analytics.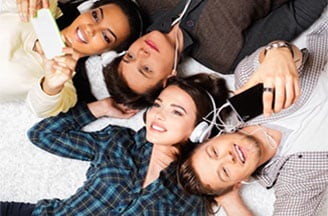 Managing memories: making the case for operator cloud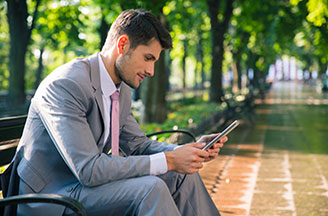 What you need to know about mobile data theft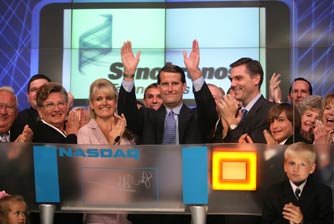 Synchronoss rings NASDAQ opening bell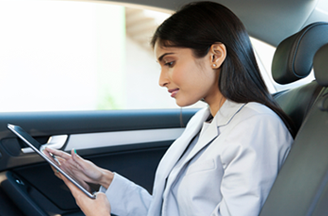 Mobile productivity touted as important as mobile security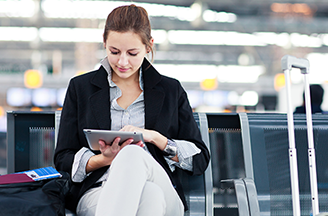 Can Enterprises trust their BYOD implementations?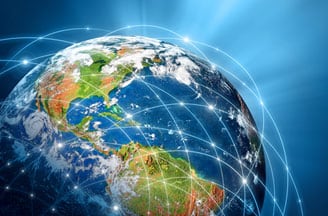 Messaging to drive the global cloud conversation