Mobile World Congress 2017
Synchronoss (NASDAQ: SNCR) provides essential mobile solutions for Service Providers and Enterprise through proven and scalable software solutions and platforms. Ours is a powerful, secure, and frictionless new approach to modern mobility, one that simplifies the creation and management of customer and employee experiences associated with identity, cloud, messaging, applied analytics, and secure mobility. This approach enables our clients to transform their businesses by creating growth, profitability and competitive advantage.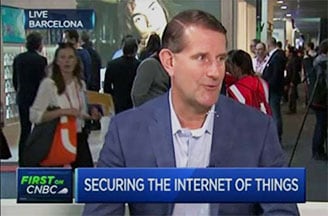 Internet of things is coming to life: Synchronoss CEO on CNBC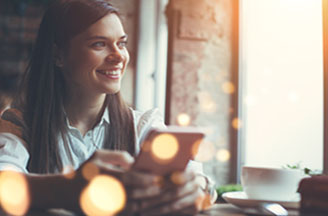 A Decade Later: Will Operators Finally Finish what the iPhone Started?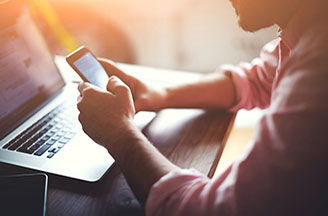 CTO Pat Doran on how telcos can manage the mobile content explosion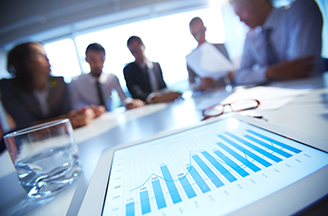 Synchronoss Completes Tender Offer to Acquire Intralinks Holdings, Inc.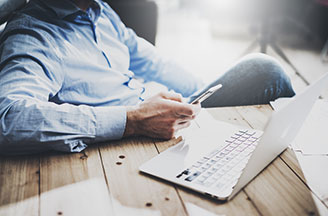 Contextual authentication solution developed for Goldman Sachs launches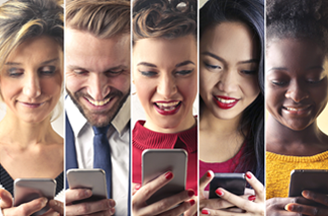 What is conversational commerce and where is it headed?