Expand Your Reach With Synchronoss
If your company has a cloud solution and wants access to hundreds of millions of mobile customers worldwide, consider partnering with Synchronoss. You will benefit from new business opportunities and revenue-sharing agreements, driven by the success of Synchronoss' secure, white-label, and platform- and device-agnostic products that enable individuals and enterprises to connect, synchronize, and activate connected devices.
With Synchronoss' powerful carrier relationships and industry-leading technology platform, you can connect with some of the world's largest carriers, gain millions of new customers, and expand your reach in global markets.
Interested in partnering with Synchronoss?
Why Partner with Synchronoss?
Synchronoss is a global leader in cloud solutions and Enterprise mobility, with more than 130 technical patents and one of the largest, most comprehensive technology platforms in production. Synchronoss serves a majority of the world's global personal cloud market and adds hundreds of thousands of new subscribers each month.

Vade Secure provides predictive email defense to over 4,000 customers and protects close to half a billion email inboxes worldwide. By utilizing artificial intelligence, machine learning, and data from their 24/7 global threat centers they are able to provide advanced protection against ransomware, phishing, spear phishing, and other email-borne threats. Vade Secure's solutions are used by major ISPs, OEMs, SMBs, and enterprises worldwide. To learn about Vade Secure's predictive email security solutions, visit
www.vadesecure.com
.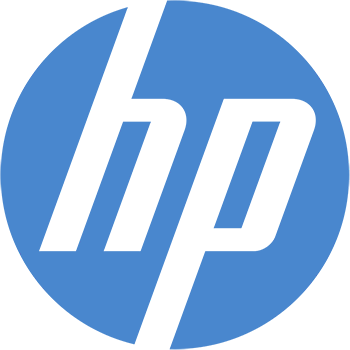 Synchronoss developed a reference architecture based on the HPE Helion Openstack technology to create a cost-effective, highly available platform for hosting the
Personal Cloud™ solution
.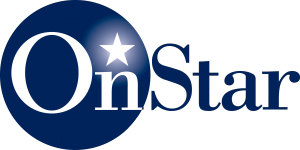 OnStar AtYourService is a platform which drives the digital engagement between drivers and physical merchants, creating personalized and relevant connections between where a subscriber goes and what they do. OnStar will use Synchronoss'
Integrated Life platform
to facilitate merchant transactions and cloud intelligence to expand the features and contextual relevance of AtYourService.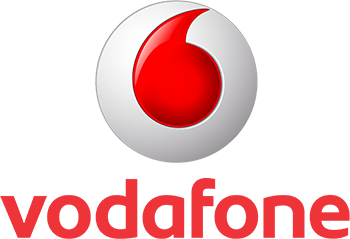 To manage exploding demand for cloud services, Synchronoss looked for a partner who could scale, had the flexibility to support their needs and could handle all types of demand in numerous geographies. That partner was Vodafone, who was able to provide managed cloud and hosting services and security services across Europe, the Middle East, and the Asia Pacific region, as well as mobility services in the UK and Ireland. The Synchronoss and Vodafone Partnership will also define joint go-to-market initiatives to meet worldwide demand for carrier-branded cloud solutions.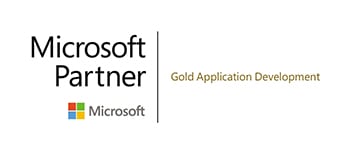 Synchronoss partners with Microsoft to deliver customers the secure content collaboration, productivity, and mobility solutions needed in today's extended enterprise. As a Gold-Certified Partner, Synchronoss works closely with Microsoft to ensure that our joint-customers can work seamlessly and efficiently across business boundaries.