Data-Driven Solutions to Public Sector Challenges
Government departments and agencies today often contend with shrinking budgets, growing workloads, and increasing threats to data security. Synchronoss solutions can enable government bodies to increase productivity, optimize resources and operations, and enhance efficiency – securely and seamlessly.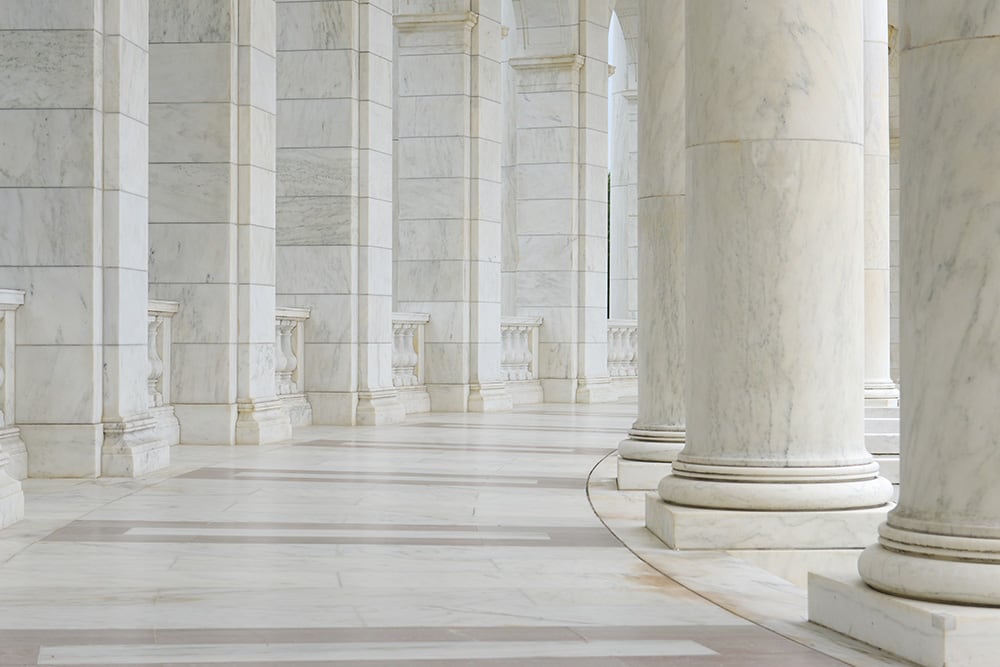 Analytics
Government departments and agencies strive to optimize their use of human capital, financial resources, and technology to deliver the highest level of service possible to citizen and business constituents while reducing risk and improving efficiencies. Analytics plays a critical role in many of these government initiatives, including:
The U.S. Department of Health and Human Services (HHS) deploys advanced analytics to reduce improper payments by identifying bad actors and revoking healthcare providers and suppliers from Medicare. The analytics are integrated with large-scale operational systems and databases that have saved the Medicare Trust Fund hundreds of millions of dollars, resulting in more than a $5-to-1 return on investment for HHS.
The largest operational expense for many governments is their workforce. Workforce analytics are helping governments with improvement initiatives such as staff productivity, overtime costs, absence management, process compliance, and planning for replacing retiring employees. Real-time dashboards generate insights that give instant visibility into the metrics and trends that matter most by combining data from across departmental silos.