Ensure Security, Streamline Document Management, and Enhance Client Satisfaction
Like many other industries, the legal profession is making the transition to digital – and law firms are faced with new challenges to ensure security and efficiency. Synchronoss can help, with solutions that enable secure access to sensitive client data while meeting the needs of an increasingly mobile workforce.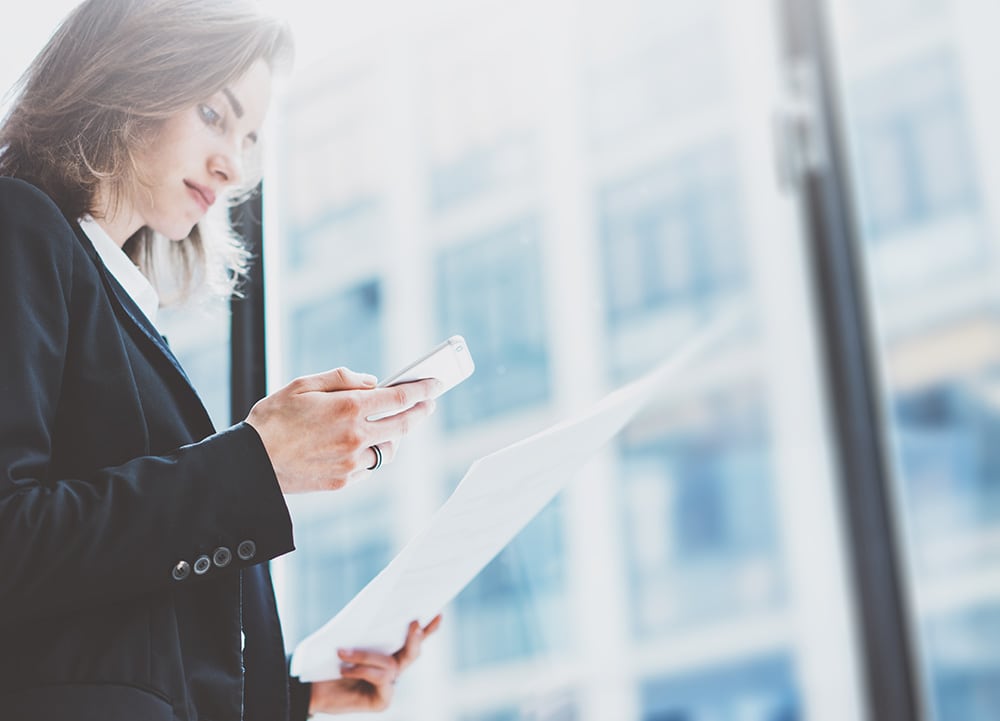 Universal ID
Given the heightened awareness of cyber threats, law firms are under increasing pressure from clients to guard against attacks that could compromise their security. Legal firms need to take proper measures to protect intellectual property, and other sensitive data. Increasingly, clients are requesting in-depth assessments of their firm's cybersecurity policies and technologies – even requesting insurance policies to cover data breach liabilities. It's clear that traditional methods of sharing sensitive corporate data through email, and thumb drives are not secure, viable options.
Multifactor authentication coupled with online identity verification ensures that only authorized employees, clients and business partners gain access to websites, applications, and data.
Anytime, anywhere, from-any-device access for mobile workforces.
An easy-to-use solution for digitally signing legal documents, enabling law firms to execute agreements and contracts in minutes, streamlining document management, and improving client satisfaction.
Integration with some of the largest document workflow companies (including Docusign and My Signature Book).
Analytics
Synchronoss Analytics solutions can help you drive better business performance through increased revenues and competitive advantage, reduced costs, more efficient operations, and enhanced customer satisfaction. Synchronoss enables you to analyze your business.
Today, law firms are dealing with an explosion of operational, component, and external data that must be managed, analyzed, and supported throughout the decision-making process. Synchronoss can help you augment your resources, skills, and experience – enabling you to move forward and maintain high performance.
Mining historical information to understand what happened.
Using general statistics to understand why it happened.
Using predictive modeling to understand what will happen next.
Using optimization, deep learning, and cognitive computing to understand what is the best that could happen.