Life Sciences
Compliant solutions – discovery through commercialization
Increase Productivity, Efficiency, and Security – From Discovery Through Commercialization
For organizations in the Life Sciences industry, data management, collaboration, and compliance are key – but the challenges of today's mobile workforce, the need for data security, and evolving regulatory requirements are complex. Discover how Synchronoss solutions can enable Life Sciences professionals to increase productivity, collaborate and share data, and enhance efficiency – securely and seamlessly.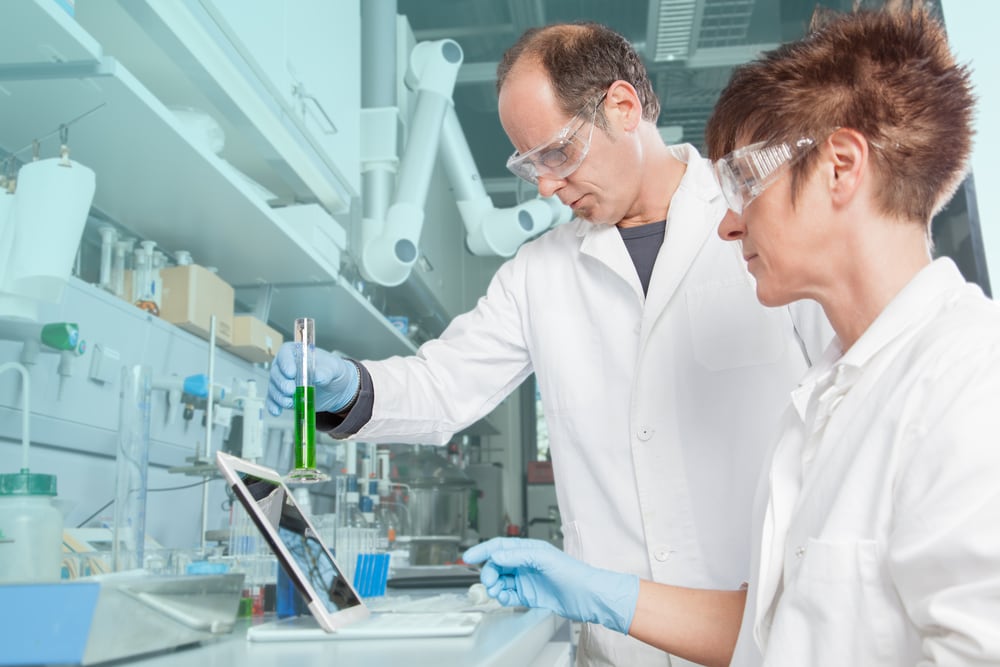 Universal ID
Biopharma and clinical research organizations (CROs) are challenged to ensure compliance with evolving regulatory requirements, securely enable BYOD and their mobile workforce, provide access to employees, partners, and others; and resolve IT and other issues arising from combining disparate systems after consolidations through M&A.
FDA-compliant authentication and digital signature services
Simple, flexible methods for strong authentication
Online self-service user registration
Compliant distribution of samples and collection of clinical trial data
High-assurance, reliable services
Clinical trials present their own unique set of ID challenges, including managing identities for an increasing number of global clinical trials and enabling multiple systems for clinical trials that require strong authentication, such as LIMS, CTMS, and EDC.
Universal ID helps solve these challenges by enabling:
FDA-compliant access to systems
FDA-compliant digital signature services
Integration with existing Adobe Acrobat and Document Management Systems
Analytics
Synchronoss analytics solutions can help you drive better business performance through increased revenues and competitive advantage, reduced costs, more efficient operations, and enhanced customer satisfaction. Synchronoss enables you to analyze your business by.
Today, enterprises are dealing with an explosion of operational, component, and external data that must be managed, analyzed, and supported throughout the decision-making process. Synchronoss can help you augment your resources, skills, and experience – enabling you to move forward and maintain high performance.
Mining historical information to understand what happened
Using general statistics to understand why it happened
Using predictive modeling to understand what will happen next
Using optimization, deep learning, and cognitive computing to understand what is the best that could happen