Increase Productivity While Driving Subscriptions and Satisfaction
With expanded services and increasing competition across all channels – TV, web, phone, and wireless – today's MSOs must find new ways to increase revenue, decrease costs, and attract and engage subscribers. Synchronoss offers a range of solutions to enable MSOs to gain a competitive edge.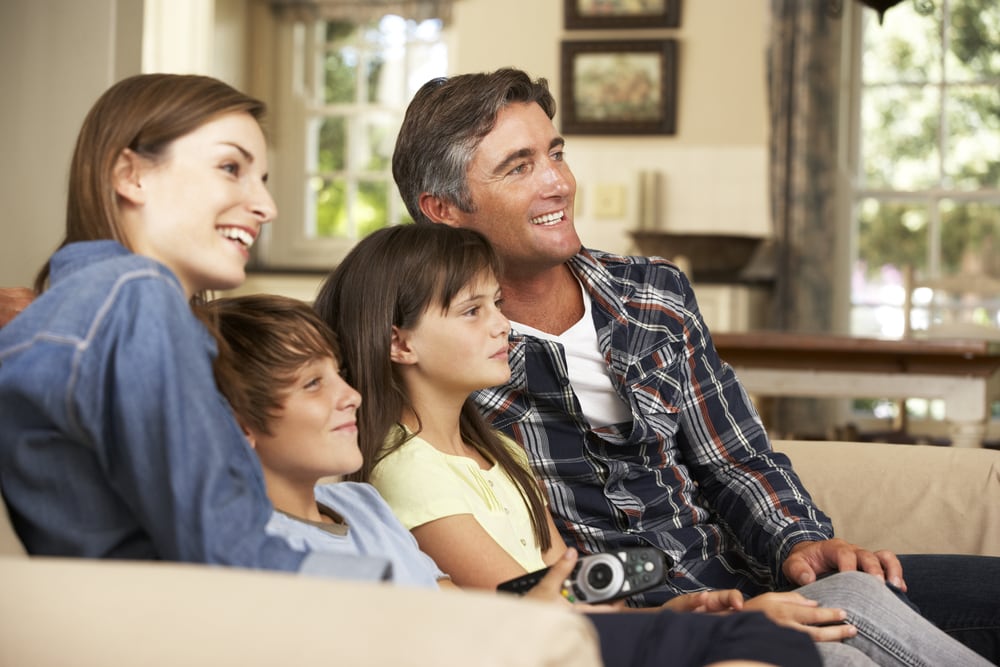 Broadband
Synchronoss Broadband solutions drive transformational savings and efficiency with modules that automate physical network asset management and provisioning, leading to improved experiences for your customers. You can also benefit from data-driven insights and the transition from reactive to proactive business management – driving increased revenues and significant financial and operational benefits relative to customer care, network engineering, maintenance, and network expansion.
Cloud
Synchronoss industry-leading cloud platforms leverage a highly scalable architecture. Using the platform and device-agnostic Synchronoss cloud solution, service providers and operators can offer customers a branded, white-label mobile and desktop cloud solution that improves NPS scores, creates retail and care operational efficiencies, and serves as a gateway to engage subscribers and foster new revenue streams. This secure cloud platform drives adoption, engagement, and monetization opportunities with your subscriber base.
Analytics
Multiple system operators use Synchronoss Analytics products and services to increase their agility by improving their decision cycle times using fact-based approaches to performance measurement and implementation strategies that drive rapid execution. Synchronoss can help you significantly improve revenue, cost containment, and competitive advantage across your business, including:
Sales and Marketing
Finance
Customer Care
Technical Operations
Messaging
Synchronoss is the global leader in white-label multichannel messaging and security solutions that enable service providers, enterprises, and MSOs to compete with OTT providers while monetizing investments, controlling their brands, and protecting their networks and subscribers.
The Synchronoss Secure Messaging platform is built on best-in-class security, allowing your company to focus on its core business and not worry about the security of your messaging environment and network infrastructure.