Improve Customer Satisfaction and Revenues
Discover how Synchronoss can enable OEMs to take advantage of the possibilities the Internet of Things has opened up for enterprises.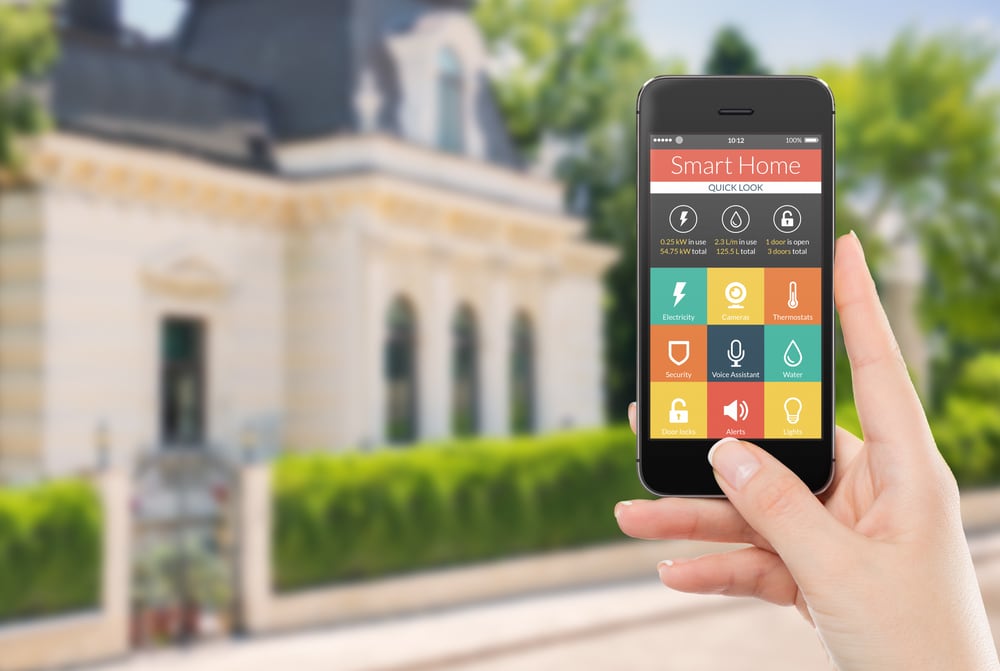 IoT Analytics
As enterprises experiment with programs such as smart homes, smart cities, connected cars, and personal devices, it's clear that with a successful product strategy, the Internet of Things (IoT) holds significant financial potential for OEMs. But to reap the opportunities of IoT, you need to design and execute strategies that address:
A people-centric approach that incorporates the ecosystem of devices, data, applications, services, third-party businesses, and people that interact with each individual customer.
An advanced analytics capability that uses autonomous and self-learning algorithms such as machine learning and cognitive computing to analyze a rapidly growing amount of data from the ecosystem.
Advanced technology and security architectures that can process massive amounts of data in the cloud supporting a growing range of endpoints – and capable of using APIs and dynamic user interfaces to deliver services when needed.
Synchronoss makes it possible – by enabling you to improve customer satisfaction while maintaining acceptable margins per customer.