Serve More Customers – Faster, More Efficiently, and More Securely
How can mobile retailers create positive in-store experiences, engage subscribers, drive operational efficiencies, and increase sales – both on the web and in your stores?
Discover how Synchronoss solutions streamline upgrades and data/content transfer and enable simplified, secure online transactions.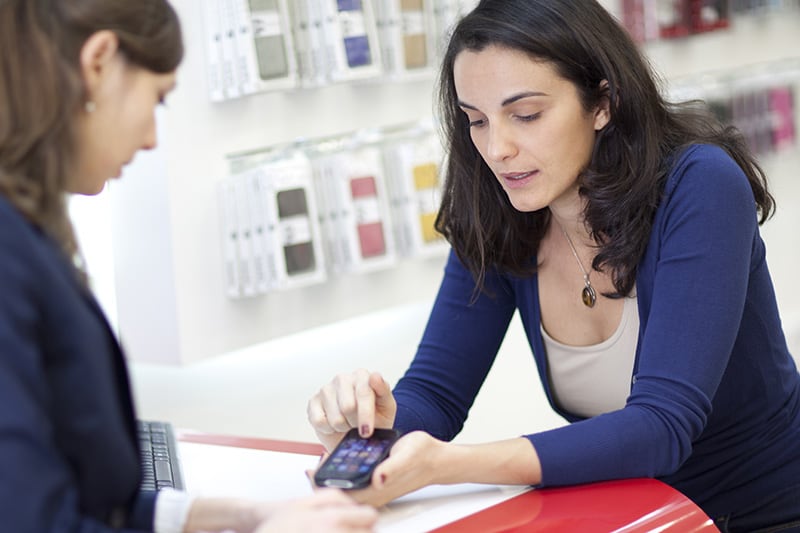 Mobile Content Transfer
Mobile Content Transfer is a universal data transfer solution that can be used across all major operating systems and carriers, reducing retail rep training needs. It can be used either in store or at home, reducing the amount of retail resources needed to transfer content, allowing reps to focus their energy on sales activities. In addition, it's app recommendation feature can help retailers to drive corporate initiatives to each customer who completes a transfer.
Universal ID
Synchronoss Universal ID provides convenient, secure, cloud based multi-factor authentication login for high volume of website visitors, and the approval of transactions for online purchases. Universal ID improves customer experience by simplifying site login, decreases abandonment and reduces risk of phishing and increases customer satisfaction.