Synchronoss Solutions Help Telecommunications Providers and MVNOs Drive Revenues and Customer Loyalty
Mobile carriers and other telecommunications providers face many challenges, from controlling fraud and protecting their networks and subscribers to improving the customer experience and increasing revenues. That's why today's leading carriers and mobile virtual network operators (MVNOs) rely on Synchronoss solutions for scalable, best-in-class customer experiences and increased market penetration.
Discover how Synchronoss can enable companies in the telecommunications industry to increase productivity, enhance security, collaborate and share data, and enhance efficiency – securely and seamlessly.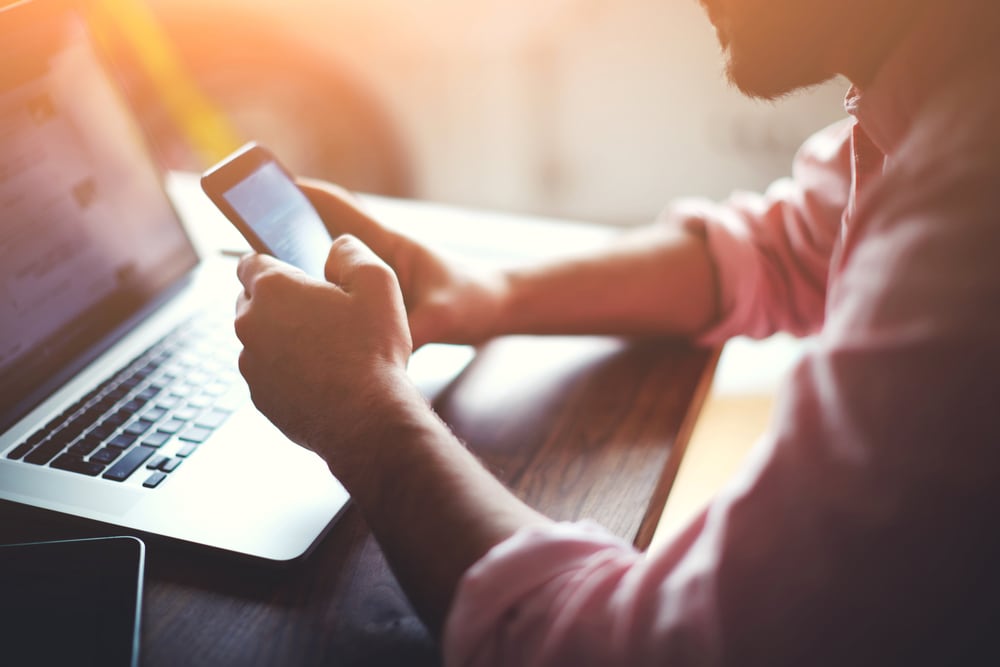 Analytics
Increase agility by improving your decision cycle times using fact-based approaches to performance measurement and implementation strategies that drive rapid execution. From Sales & Marketing and Finance to Customer Care and Technical Operations, you can increase revenue, contain costs, and gain competitive advantage with Synchronoss Analytics.
Cloud
Synchronoss industry-leading cloud platforms leverage a highly scalable architecture. Using the platform- and device-agnostic Synchronoss cloud solution, service providers and operators can offer customers a branded, white-label mobile and desktop cloud solution that improves NPS scores, creates retail and care operational efficiencies, and serves as a gateway to engage subscribers and foster new revenue streams. Drive adoption, engagement, and monetization opportunities with your subscriber base.
Broadband
Synchronoss Broadband solutions drive savings and efficiency with modules that automate physical network asset management and provisioning – leading to improved customer experiences. Synchronoss' advanced analytics clients benefit from data-driven insights and the move from reactive to proactive business management. Enjoy the proven benefits: increased revenues and enhanced customer care, network engineering, maintenance, and network expansion operations.
Messaging
Synchronoss is the global leader in white-label multichannel messaging and security solutions that enable service providers, enterprises, and MSOs to compete with OTT providers while monetizing investments, controlling their brands, and protecting their networks and subscribers. The Synchronoss Secure Messaging platform is built on best-in-class security, allowing your company to focus on your core business – free from worry about the security of your messaging environment and network infrastructure.
Universal ID
Telecommunications businesses face aggressive attempts from attackers attempting to access confidential information and sensitive customer data. In an increasingly mobile world – with customers wanting to log in anytime, anywhere, from virtually any device – providing simple yet secure access is a critical challenge. And faced with the constant threat of identity fraud, visitors to your website also need to know their personal data is protected.
Synchronoss Universal ID can provide your customers, employees, and partners with convenient multifactor authentication for secure, fast, and simple access to your websites, systems, and applications – reducing the risk of fraud and securing confidential data. And since it's a cloud-based managed service, delivery is less complex, yet flexible and reliable.