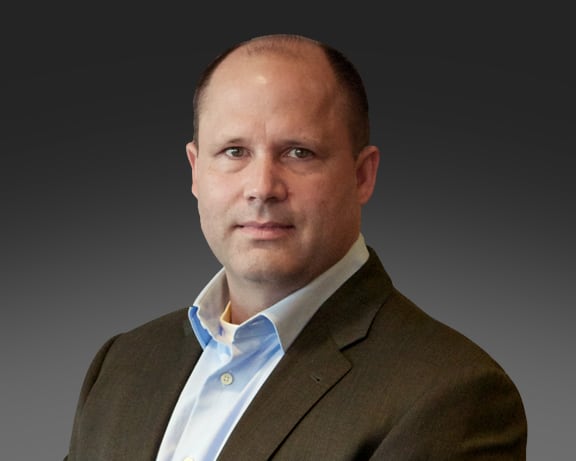 Daniel Rizer
Chief Strategy Officer
Daniel has been with Synchronoss since November 2008 serving as Chief Strategy Officer. In this role, Daniel is responsible for leading the direction and execution of Synchronoss' strategic initiatives, mergers and acquisitions, and the creation of new channel development activities including partnerships and alliances.
Prior to joining Synchronoss, Daniel was the Chief Operating Officer at Motricity and prior to Motricity, Daniel held multiple executive positions in leading global consulting practices including IBM (Global Relationship Partner for IBM's Verizon account), BearingPoint (led the Strategy Practice for the global Communications, Media & Entertainment practice) and Accenture (Strategy Partner in Communications & High Tech practice).
Daniel holds a master's degree in Management Information Systems from Boston University and a bachelor's degree in Operations Management from Auburn University.