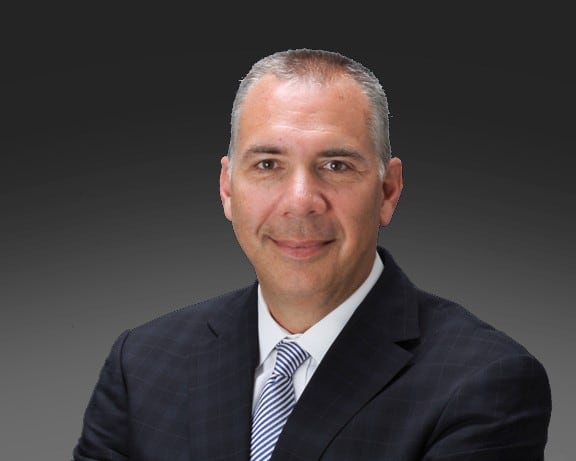 Dave Schuette
Executive Vice President & President Enterprise Business Unit
Dave Schuette serves as Executive Vice President and President of the Enterprise Business Unit at Synchronoss.
In this role, Dave will lead the direction and execution of the group's vision, business development initiatives and operations. Specifically, he will be responsible for driving incremental growth across industries including financial services, healthcare and life sciences, helping enterprises understand how to avoid the obstacles of operational rigor so they can be nimble and flexible and innovate at market speed.
Dave is an expert on information management and the manner in which the development of technology frameworks enable industries and organizations to solve the unique challenges of their specific industries and companies. Some examples include helping companies to understand weaknesses in their specific technologies, as well as comprehending tactics that can compromise their security.
Dave has also helped client organizations understand the value proposition derived from building "centric" relationships with their employees, partners, and customers. For more than 20 years, he has provided strategic direction and thought leadership to Fortune 1000 companies on the way in which enterprises can cut through the complexity of the regulatory environment, their marketplace and their businesses, enabling them to operate in a frictionless environment, go to market faster, and innovate and grow.
Prior to joining Synchronoss, Dave was a managing partner at Knowledgent Group, and held senior leadership roles at EMC and BusinessEdge Solutions.
Dave holds a bachelor's degree in Communications from Miami University, Oxford, Ohio.