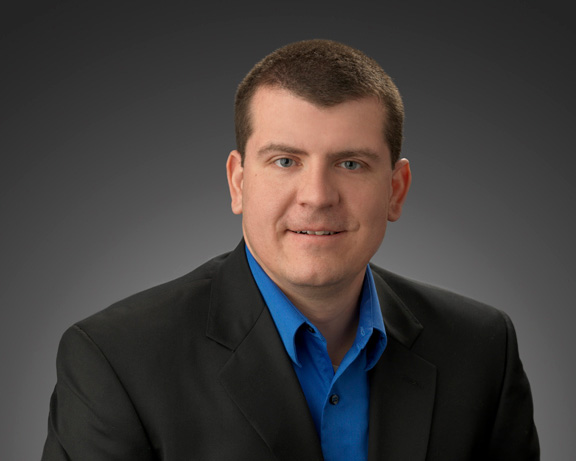 Pat Doran
Chief Technology Officer
Pat Doran has been with Synchronoss since 2002 and serves as Chief Technology Officer.
Mr. Doran has been an accomplished technology and development leader in the telecommunications industry for over 12 years and leads Synchronoss' software engineering, product development and quality assurance organizations. He possesses extensive architecture and development management experience in large-scale telecommunications, manufacturing and internet/intranet application using Java, J2EE, XML, RDBMS and middleware technologies.
Prior to his current position, Mr. Doran served in various roles at Synchronoss, including Chief Architect and Senior Software Engineer. Before joining Synchronoss, Mr. Doran was a Senior Development Engineer at Agility Communications from 2000 to 2002 and a Member of Technical staff at AT&T/Lucent from 1996 to 2000.
Mr. Doran received a bachelor's degree in Computer and Systems Engineering from Rensselaer Polytechnic Institute and a master's degree in Industrial Engineering from Purdue University.