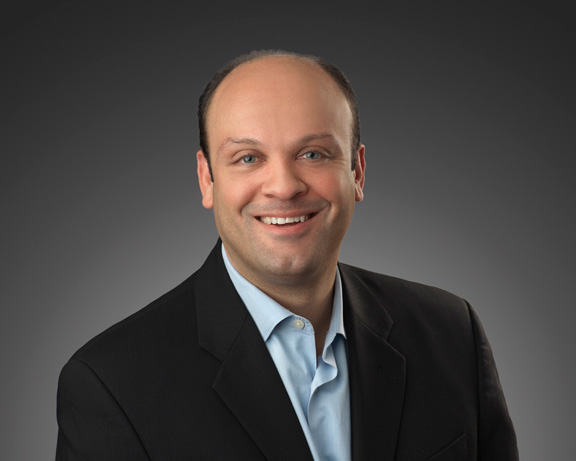 Bob Garcia
Chief Commercial Officer
Bob Garcia has been with Synchronoss since August 2000, and serves as Chief Commercial Officer.
Bob is responsible for driving revenue growth and building a commercialization infrastructure and organization to drive market adoption of the company's products. Mr. Garcia has been with Synchronoss since its founding in 2000 and brings over 20+ years' leadership experience in both technology and telecommunication companies.
Prior to joining Synchronoss, Mr. Garcia was with Vertek Corporation, based in Murray Hill, New Jersey, which was also founded by Stephen Waldis, and he also held senior management positions at Philips Lighting Company and Johnson & Johnson Company. Mr. Garcia received a bachelor's degree in logistics and economics from St. John's University in New York.