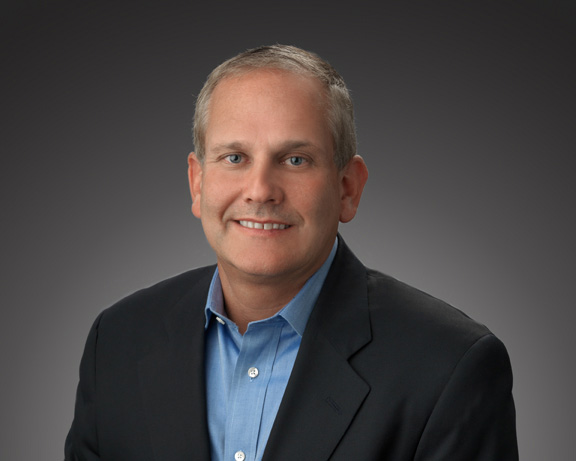 Ronald Prague
Chief Legal Officer
Ronald Prague serves as Chief Legal Officer and has been with Synchronoss Technologies since August of 2006, overseeing all corporate and legal affairs for the company.
Mr. Prague comes to Synchronoss from Intel Corporation, where he was group counsel for Intel's communication infrastructure group. Prior to joining Intel, Mr. Prague practiced for ten years with the New York law firms of Haythe & Curley (acquired by Torys LLP) and Richards & O'Neil (acquired by Bingham McCutchen), focusing on litigation, mergers & acquisitions, securities and intellectual property matters. He also has extensive experience guiding companies through public offerings.
Mr. Prague is a graduate of Northwestern University School of Law and earned a Bachelor of Science degree with distinction from Cornell University.