Synchronoss Broadband Solutions offer comprehensive tools to effectively map, model, and optimize networks, from order management to infrastructure deployments. This includes market deployments, customer fulfillment, design and build-out, trouble reporting and repair, maintenance, and inventory management.
Gain Complete Visibility Into
Your Broadband Operations
Optimize assets, reduce costs, and deliver new, innovative products and services
Products that provide enterprise-wide access to timely and accurate network information
Solutions based on flexible information models that track physical location, equipment specifications, and connectivity to capacity (e.g., dark fiber)
Support for provisioning, activation, fault and event management, mobile workforce automation, and customer service
Assurance that all customers can migrate and update their installations with minimal disruption and potential downtime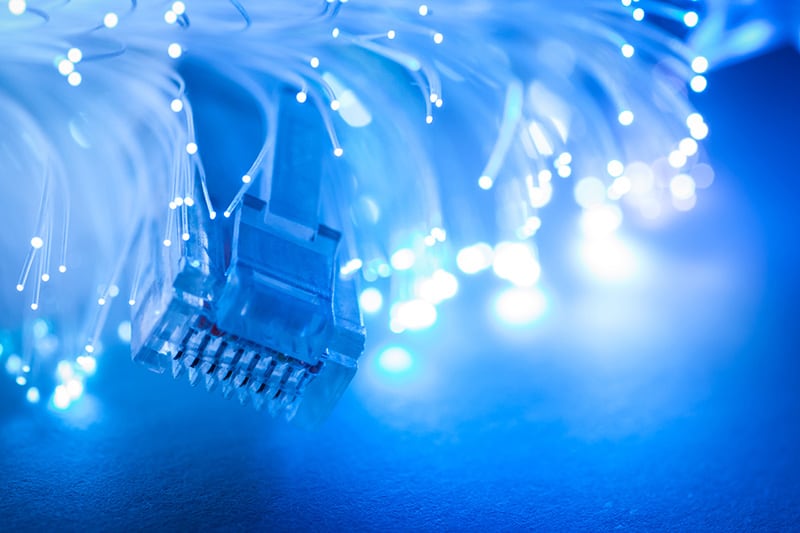 Network Asset Management Products
spatialSUITE puts you in control
Synchronoss spatialSUITE provides an accurate, scalable solution for maintaining network assets and optimizing every phase of the asset life cycle.

Synchronoss spatialSUITE provides an accurate, scalable solution for maintaining network assets. It also offers a complete package for optimizing every phase of the asset lifecycle, including planning, sales, marketing, and customer service.
Supports the entire network asset lifecycle from planning and design to build-out, operate, and maintain
Manages network asset data currency and accuracy by extending access across the enterprise to a wide range of contributors
Supports revenue generation through applications such as service qualification and address management
Integrates seamlessly with other OSS/BSS applications to lower the total cost of ownership and maintain IT and business flexibility
Service Request Management Platform
iNOW streamlines workflow
iNOW is a simple, scalable solution for streamlining service requests.

Synchronoss InterconnectNOW (iNOW) automates ordering processes among disparate back-office systems, allowing communications service providers to achieve an unprecedented level of efficiency while delivering responsive customer service and support.
Consolidated gateway that facilitates automated interconnection services for Access Service Requests (ASR), Local Service Requests (LSR), Trouble Administration (TA), and Ethernet Status Portal (ESP)
Rules-based validation of orders
Rationalized flow-through with seamless local number portability (LNP) processing
Single database for all Buyers / Supplier's Orders, for easy order tracking, billing reconciliation, and real-time reporting