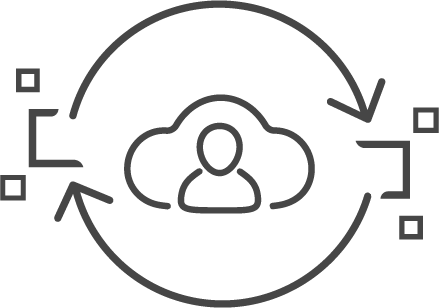 Cloud Analytics gives service providers insight on how to harness the data from the customer life cycle into actionable business advantages, creating end user experiences and new value across channels and customer segments.
A Path to Impactful Insights
Cloud Analytics applies analytics insight to the uniquely valuable data sets from network data, devices, and applications, in the following ways:
Adding Value to Carrier Data
This platform gives service providers a path to leverage the data they've always had in ways that will give them a deeper understanding of subscriber needs.
It has the potential to create impactful end user experiences, deliver highly effective marketing campaigns, and drive incremental business value.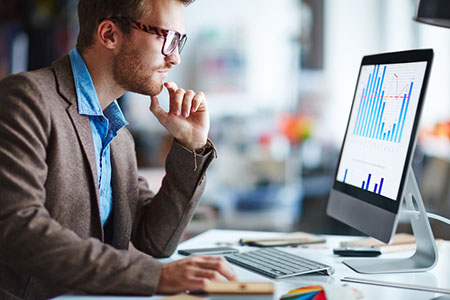 A History of Transformation
Synchronoss has a long, successful track record of partnering with service providers around the globe, transforming the way they deploy mobile and digital service innovations. Synchronoss Cloud Analytics platform enables service providers to use data to drive new opportunities to better serve their subscribers.