Businesses are moving away from on-premise solutions in favor of cloud and hybrid solutions to take advantage of efficiencies and cost savings. With this migration comes great opportunity for service providers to act as digital service brokers, providing a wider array of services that help customers.
Giving Service Providers the Tools They Need
Synchronoss Digital Service Brokers help service providers create improved customer experiences while generating additional revenue.
Improving Service Providers' Bottom Line
Synchronoss Digital Service Broker helps service providers better serve
their business customers while offering the following benefits: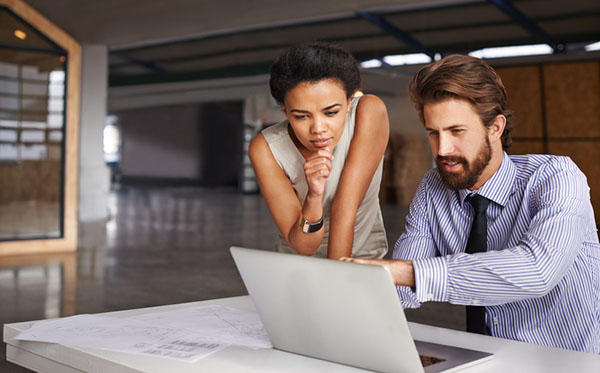 Reduce Cycle Time and Costs for IT Projects
Through continuous development and other unique capabilities, IT costs can be reduced by as much as 50% and cycle times reduced from 8 months to 1 month
New Revenue Opportunities
Increase speed to market and offer additional services and solutions that can easily be added
Technological Roadmap Alignment
Align IT roadmap and leverage cloud adoption strategy
Improved Customer Experience
Purchase and account management is simplified
Making it Easier to do Business
Synchronoss Digital Service Broker offers business customers a solution that allows them to purchase and manage multiple resources in one place while helping to:
Reduce Overall IT Costs
Paying only for the number of licenses and services needed ensures efficient spending
Easily Find the Best Option
With multiple options for the same services, customers can identify the best solution for their specific needs
Create Greater Agility and Speed
Simple management of licenses, level of access, and types of services needed will foster increased productivity
Minimize Compliance Risk
Ensuring that every employee has access to a legitimate version of the needed application or solution drives broader acceptance and compliance