Synchronoss is the world's leading provider of carrier cloud solutions, serving 75% of the global market. 160+ million people currently use Synchronoss Personal Cloud, a white-label solution that allows users to back up, restore, access, and share data across devices and operating systems.
"Verizon set out to create a best-in-class cloud for customers' personal content that was reliably available on any device. We partnered with Synchronoss on the user experience, mobile apps, and infrastructure. The result was a service that has now been adopted by millions of satisfied customers."
– Shamik Basu, Director of Cloud and Data Products

Personal Cloud Creates a Better Retail Experience
At the rate subscribers are generating content, smartphones won't be able to store it all, and transferring content to a new device can take hours. Poor experiences equal poor NPS scores. By providing a cloud service that keeps subscriber data safe and backed up, service providers can improve their bottom line and the overall customer experience.
Mobile Content Explosion
When customers upgrade or switch from another carrier, service providers must deal with heavy payloads when transferring subscriber data to the new phone – causing long wait times and disrupting retail operations.
Personal Cloud
Synchronoss Personal Cloud provides subscribers with an easy way to store their digital lives. It not only improves retail channel efficiencies but can benefit online and care channels as well.
Personal Cloud Matters to
Your Channels' Bottom Line
Synchronoss Personal Cloud™ combines the protection and management of valuable content with compelling engagement and monetization opportunities for service providers.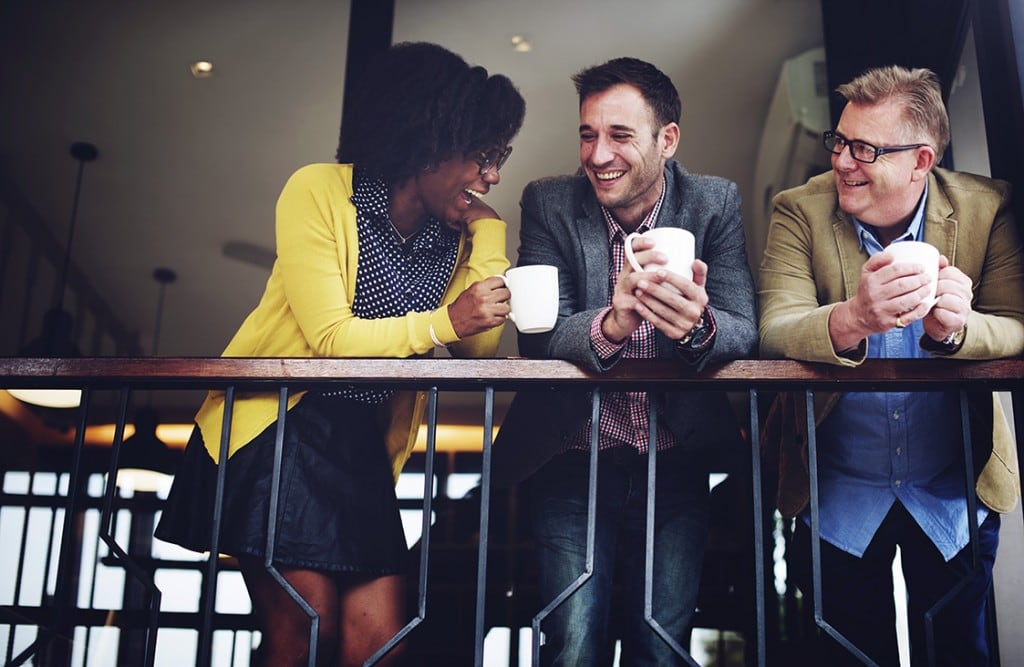 Cloud adoption keeps heavy payloads off devices:
This creates faster upgrades, better in-store experiences, higher NPS, and greater retail efficiency

Cloud is an essential part of the device experience

:

Cloud sign-up as part of

content transfer

or

OOBE

creates a branded end-to-end device experience for subscribers

Cloud increases customer satisfaction:
Cloud reduces churn by storing a customer's valuable personal data

Cloud can drive higher adoption of total protection plans:
Cloud bundled with phone insurance offers both device and data protection, which differentiates the service and drives higher revenue streams