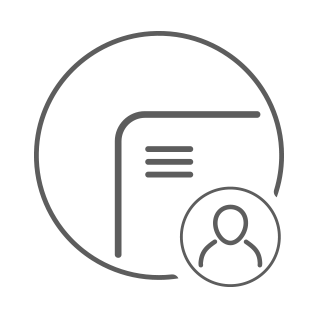 Synchronoss Digital Channels creates a powerful online user experience for purchasing and self service while combining complex back-end order processing and information silos.
World-Class Customer Experience
Synchronoss Digital Channels separates the online user experience of purchasing devices
and services from complex back-end order processing, which means:
The Result?
Tangible increase in channel productivity, lowered IT complexity & expenditures, and faster time to market.