Synchronoss Messaging Marketplace is an integrated messaging and transaction platform that offers advanced messaging and commerce capabilities.
An Innovative Answer to Messaging
The platform allows service providers to innovate their messaging experiences and business models to keep pace with the industry's leading messaging and commerce platforms.
The Smarter Voice for Carriers
Synchronoss Messaging Marketplace offers a comprehensive set of capabilities to reach audiences in innovative, new ways through third-party platforms and existing channels.
It has the potential to generate new revenue streams, leverage high growth A2P & Chatbot opportunities, sustain and grow current messaging subscriber base, and compete with OTTs to remain relevant.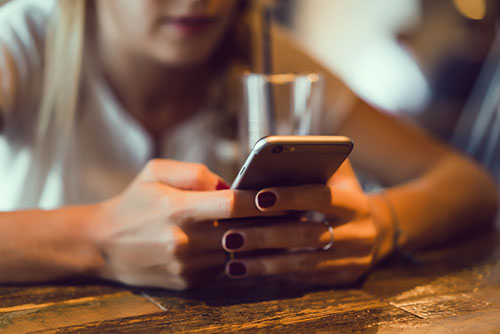 A History of Transformation
Synchronoss has a long, successful track record partnering with service providers around the globe transforming the way they deploy mobile and digital service innovations. Synchronoss Messaging Marketplace platform enables service providers to use their brand to drive new means of dialoguing with their subscribers.