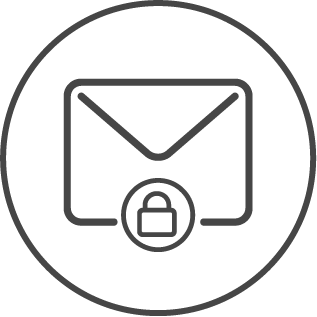 If you or your subscribers are hacked, the world won't stop, but your business could – while you search for expensive remedies to fix problems that could have been prevented in the first place. Synchronoss' Virus & Spam Defense platform puts an end to the threats, allowing your company to focus on its core business and not worry about the security of your messaging environment and network infrastructure.
RazorGATE 5
The ultimate in virus & spam defense.
RazorGATE blocks more than 99% of spam, viruses, and malicious attacks.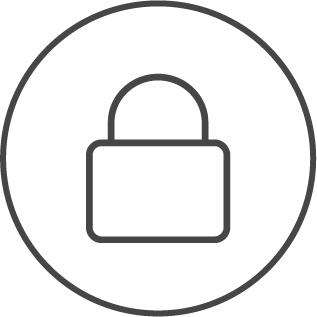 Partnering with Kaspersky and Sophos for best-in-class traffic management, anti-virus, anti-spam, and anti-malware technology, Synchronoss' Virus & Spam Defense has proven to be an industry leader.
Unique multi-scan engines providing the highest level of protection against ever-changing threats
Industry-leading encryption that does not require private keys, providing significantly higher user adoption
EDGE-based (Enhanced Data GSM Environment) security to filter both incoming and outbound mail traffic for faster and more reliable service
Seamless integration with all industry standard messaging platforms
Increased storage and reduced network load
Proven Success
And Scalability.
RMail
Advanced email options, such as encryption, registered mail, e-signatures, and large file transfers.
RMail offers substantial ARPU opportunities for users sending high volumes of important email as part of a premium level subscription.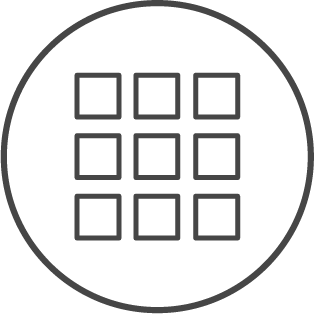 In addition to its security platform, Virus & Spam Defense also offers advanced features that many subscribers are seeking – and finding – from OTT competitors, such as:
Tracking of email delivery and opens for certified proof of delivery time and content
E-signatures for documents
Transmission of extra-large files, photos, and videos
Ability to send bulk mail messages without blacklisting
Adding of contextual notes that are visible only to copied and blind-copied recipients