We Create New Profit Centers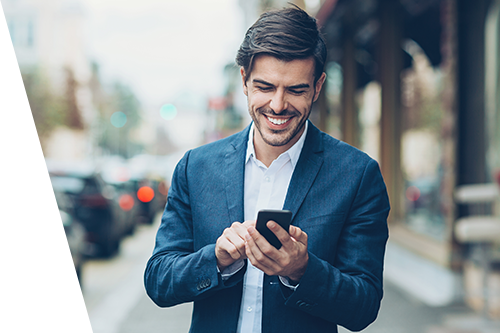 We Enable Digital Self Service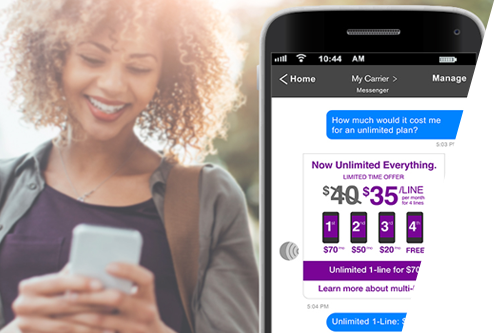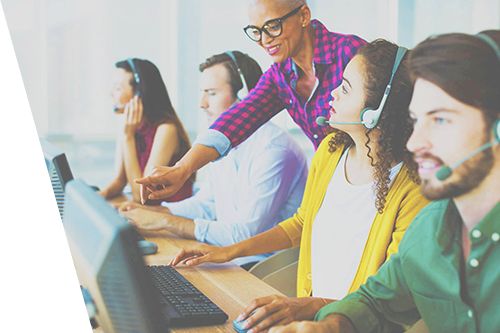 We use new technologies to create digital customer experiences that literally change customer experiences and reshape existing TMT businesses.
See how our Digital Experience Platform creates digital journeys that change the face of retail.  
Our Advanced Messaging Platform takes SMS to the next level providing new revenue.  
We Streamline Digital Operations
Our customers are looking for ways to create net/new game-changing digital experiences without having to overhaul their existing systems. Our technologies help them start now.

See how our Digital Experience Platform helped Sprint combine operations portals.  
Our Activation Platform drives up to 90% automation of provisioning devices and services.  
Digital Journeys uses low-code, easy to manage technology to create new experiences on top of existing platforms.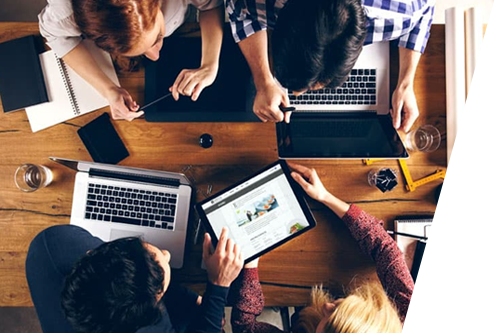 We Use Digital to Onboard Customers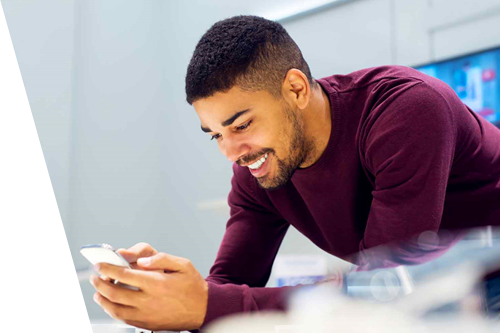 TMT companies aren't just investing in applications, they are investing in getting those applications to work harder. Synchronoss applications create experiences that make it easier to sign up to new services.
Our Out-of-Box-Experience creates an easy sign up experience on new devices  
Mobile Content Transfer wirelessly moves subscriber content across OS and to the cloud  
We Create Digital Omni-Channel Experiences
A digital experience isn't enough. It takes a unified experience across channels to make a difference in revenue and customer satisfaction. Synchronoss creates technologies that helps channels stay in sync around a common customer experience.

Digital Journeys gives digital operations a powerful new tool to create a unified experience across POS, care, apps, web and more.