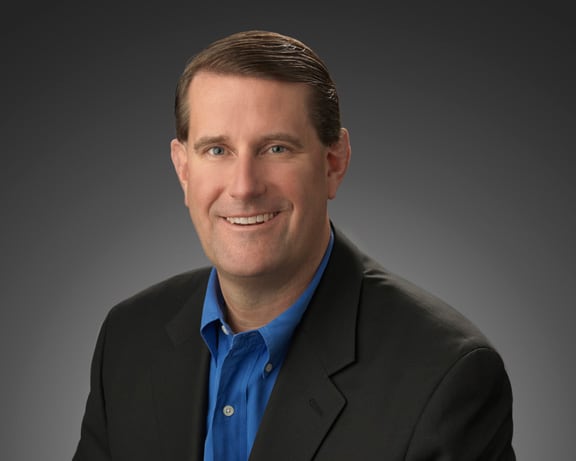 Stephen Waldis
Founder and Chairman
Stephen Waldis is Founder and Chairman of Synchronoss Technologies (NASDAQ: SNCR). With over 20 years' experience, Mr. Waldis has served in startup and senior executive management positions in both high-technology and telecommunication companies. Mr. Waldis started his career at AT&T in various technical, product management, and sales and marketing positions before moving to executive-level roles at technology start-ups.
Founded in 2000, Synchronoss has grown from a young New Jersey startup into one of the most successful technology IPOs of 2007. Today, Synchronoss is the industry leader in Software as a Service in transaction management for a broad range of activation solutions and connected devices, serving the industry leaders around the world.
Over the years, Synchronoss has garnered many awards for its innovative technology platforms and unique business model. These awards include Software 500's Top 10 Companies, Stratecast/Frost & Sullivan's Top 10 Global Companies to Watch in 2009, Deloitte Technology Fast 50, Inc. Magazine's 500 Fastest Growing Companies, NJBiz Fast 50 Companies, IPO Home's top-ranked software IPO of 2007, and various others. Mr. Waldis' success has not gone unnoticed, winning the prestigious Ernst and Young Entrepreneur of the Year award an unprecedented three times. He is also a founding inductee into the Seton Hall University Hall of Fame for Business Entrepreneurial Studies and sits on the Board of Trustees of Seton Hall University as well as the Board of Directors of The New Jersey Technology Council and two privately held companies, BillTrust and ClickFox.
Synchronoss is currently traded on the Nasdaq stock exchange under the symbol SNCR.