Our Journey is Simple.

Consumers want simple, digital experiences. Companies are all too aware how complex it can be to execute this with their existing resources. At Synchronoss, we believe in creating simple digital journeys that are simple to execute. Our platforms change the ways Telecommunications, Media and Technology companies create, operate and profit from digital customer experiences. We create new digital and human interactions that lower cost, increase revenue and resonate with subscribers and customers.

Synchronoss Has Acquired Honey Bee Solutions
Technology Companies are Using Our Platforms to Create Better Digital Outcomes.
Synchronoss platforms, partners, and people help our customers accelerate their journey to becoming a digital-first company.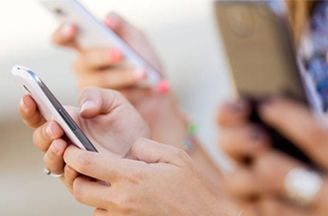 CMO in RCR Wireless: Operators & Messaging Disintermediation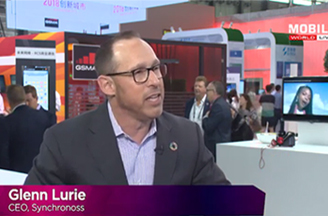 CEO Outlines New Opportunities and Strategy at MWC Shanghai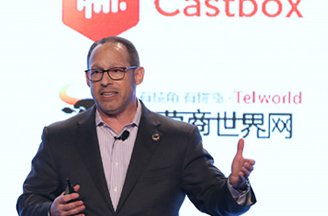 Synchronoss CEO Outlines Operator Cloud Opportunities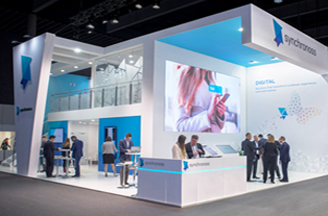 Highlights from Mobile World Congress 2018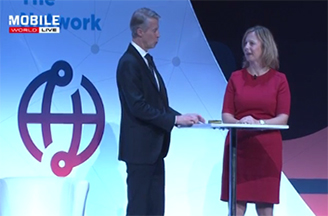 CMO Mary Clark's Women4Tech Keynote Address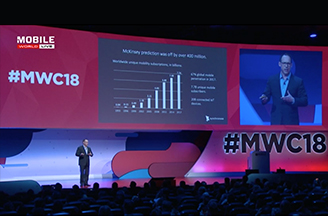 Glenn Lurie's Mobile World Congress 2018 Keynote
More News