Operators Use OOBE, As A Branded,
Easy-to-Use, Customizable, Device
Setup Experience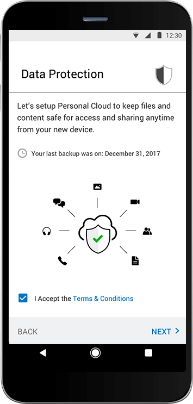 Making Setup For New Devices Simpler.
OOBE is an application for Android devices that helps subscribers activate their device, initiate set up and provision Operator services (including cloud), transfer content and guide the user to other device-setup features that improve the initial device setup experience.
Key OOBE Features
OOBE Offers the Functionality Subscribers Need And Want When Setting Up a New Device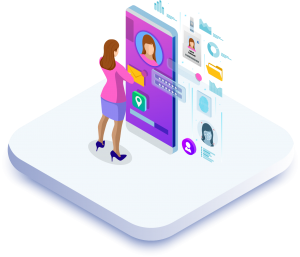 Personalized. Subscribers can pick and
choose the services and apps
that they need the most
during the setup process.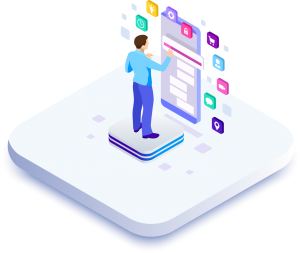 Easy-to-Use. Embedded within the OEM
device setup experience,
customers follow a simple
OOBE flow to complete the
device setup.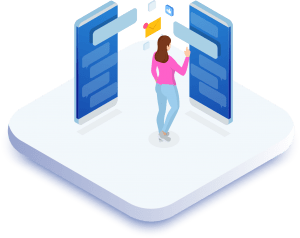 Simple. Easily activate the device,
select services and manage
device content within minutes,
not hours.

OOBE Functionality That Matters Most to Operators
An Operator's First Impression Should Be Its Best Impression
With features that go beyond basic device setup, OOBE has the power to create an optimal first impression that will set the tone for customer satisfaction throughout the entire customer experience.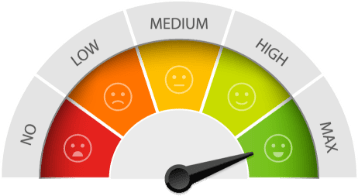 OOBE Key Operator Benefits
OOBE Sets Up Well For Operators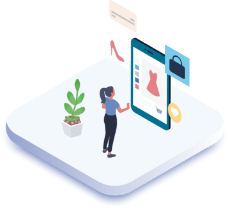 Revenue. Highlights programs and
revenue-generating initiatives
during the setup process, like
loyalty programs, third-party
partnerships, or value-added
services.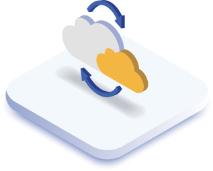 Customer Satisfaction. The simplicity of the OOBE
experience reduces product
returns and inspires customer
confidence in the provider.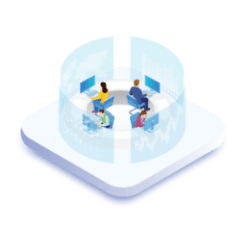 Self Service. OOBE reduces calls to care,
frees up reps to engage in
revenue-generation activities,
and speeds store traffic.

Maximize Growth
How can AT&T better promote strategic mobile offerings exactly where it makes sense in the customer journey?
It's What We Do.
AT&T is using Synchronoss Out-of-Box-Experience (OOBE) to integrate additional mobile offerings into its digital onboarding process, allowing new and current AT&T wireless customers to effortlessly select value added services during their device upgrading and activation processes.